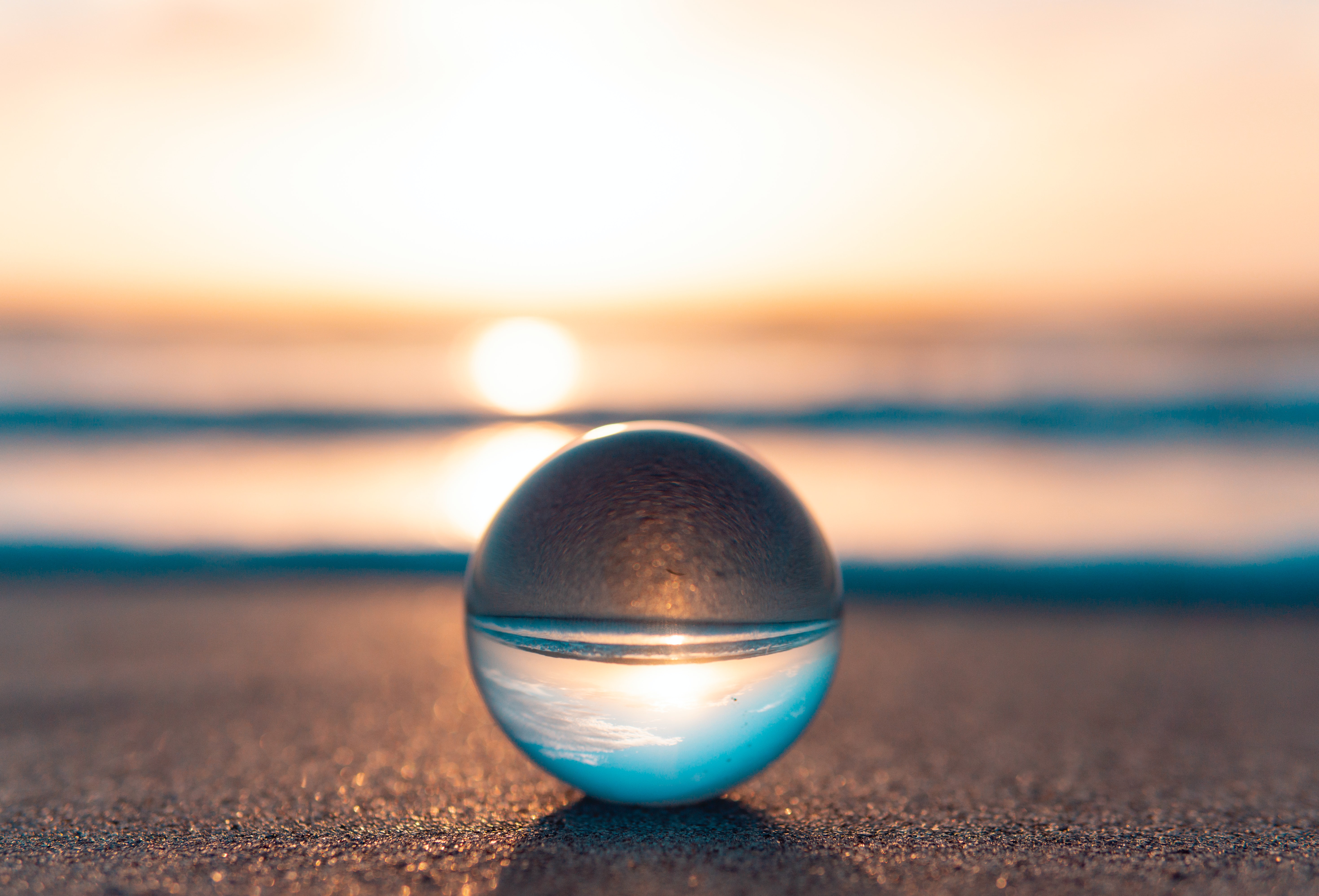 Everyone is a little psychic.


This class is for anyone interested in channeling or healing, regardless of whether you think you are psychic or not.

You will discover your intuitive and psychic abilities, learn to trust your intuition and practice channeling messages.

This class will provide an approachable and practical way to quiet your mind and start understanding what your intuition already knows.
You will have a foundation for moving on to mediumship, animal communication, psychic readings, energy healing and more!

What other students are saying.
"I would highly recommend her In-depth Animal Communication class if you are interested in learning more about communicating with animals such as your pets. Her insight, knowledge, and understanding in this field is first rate and she is an animal communicator par excellence."~Janet

"Denise is a great person and teacher, feel much more confident and capable after taking her course. Highly recommend!" ~Shawn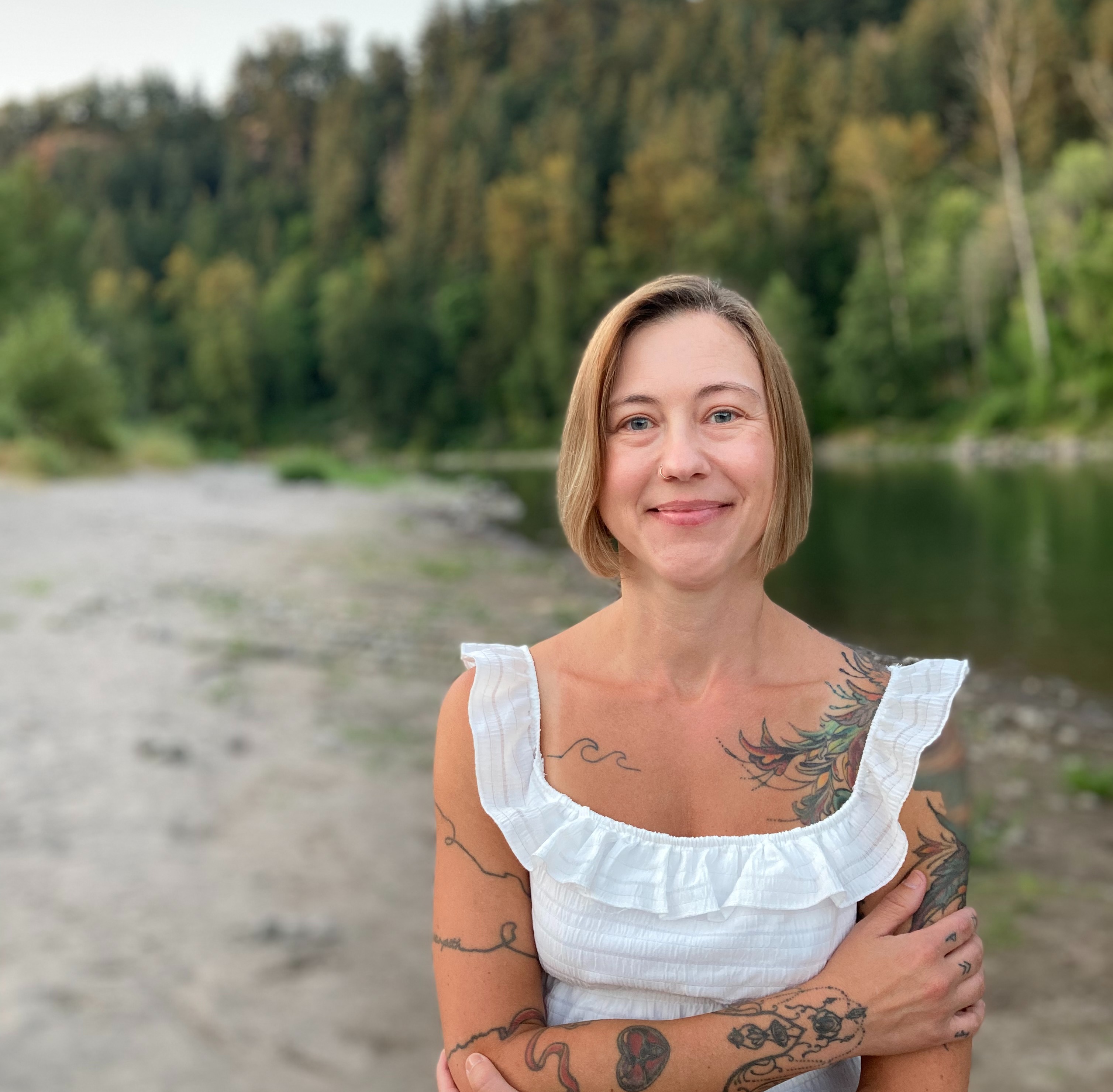 I am Denise Dunlavy, a professional animal communicator and intuitive counselor. I did not know that I was psychic or intuitive until friends started telling me that I was. That led me to explore and take courses where I realized that I often know things that other people don't.
I started by learning energy healing for people and eventually found animal communication. After a few years of practice I was able to leave my corporate career to live my purpose of helping animals and people improve their lives. Learn more at www.intuitivedenise.com.