What You Will Learn

Connecting with Animals

: Learn step-by-step techniques for connecting with animals energetically and receiving messages from them. Discover the profound insights and wisdom that animals have to share.

Preparation and Mindfulness

: Prepare your mind and spirit for a fruitful communication session. We'll guide you through grounding and mindfulness practices to enhance your receptivity and intuitive senses.

Conversing with Animals

: Uncover the secrets to holding a heartfelt conversation with animals. Gain confidence in understanding their thoughts, emotions, and needs.

Real-Life Practice

: This class is not just about theory; you'll have the unique opportunity to practice animal communication with real pets. Experience the joy of connecting with furry friends from different walks of life.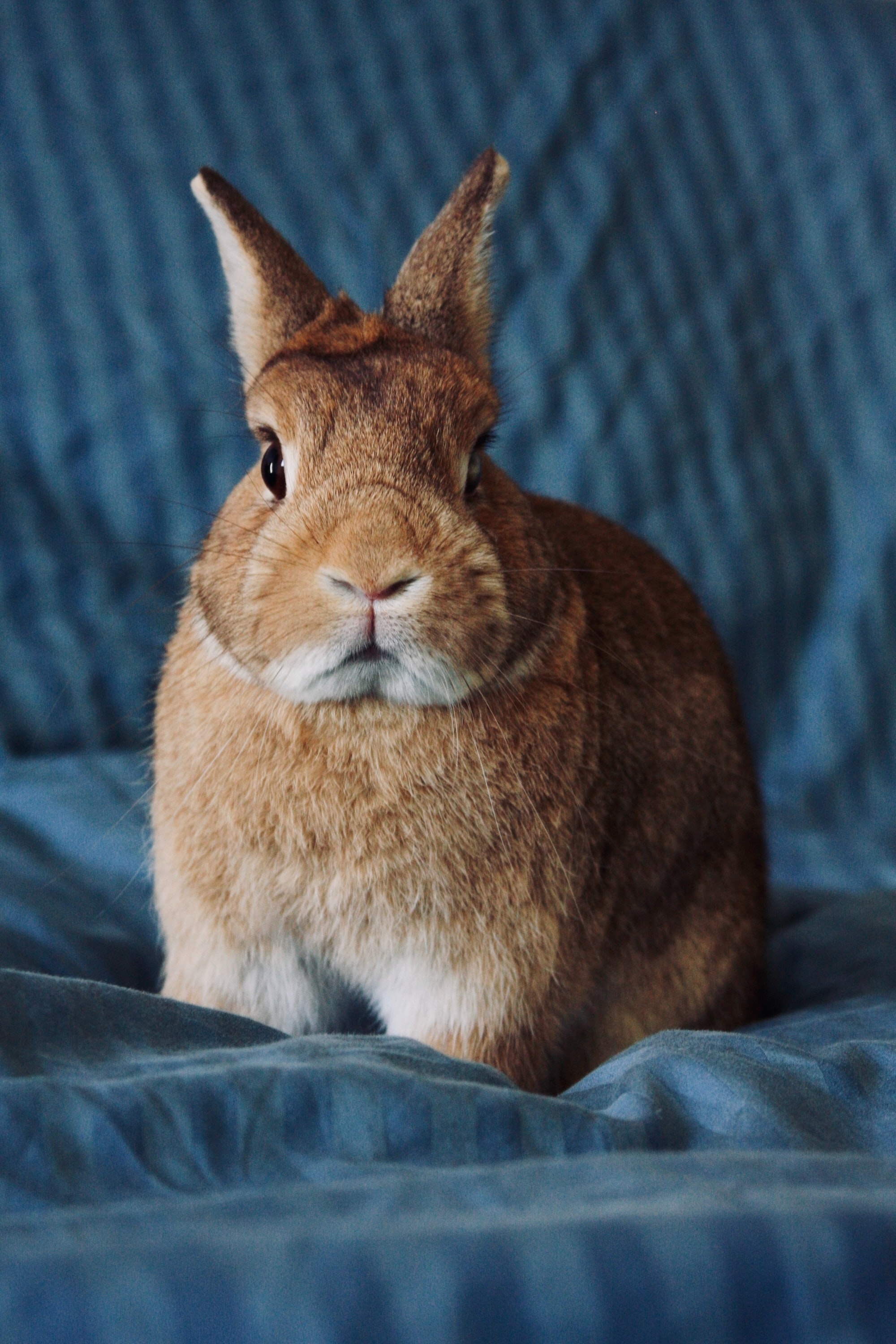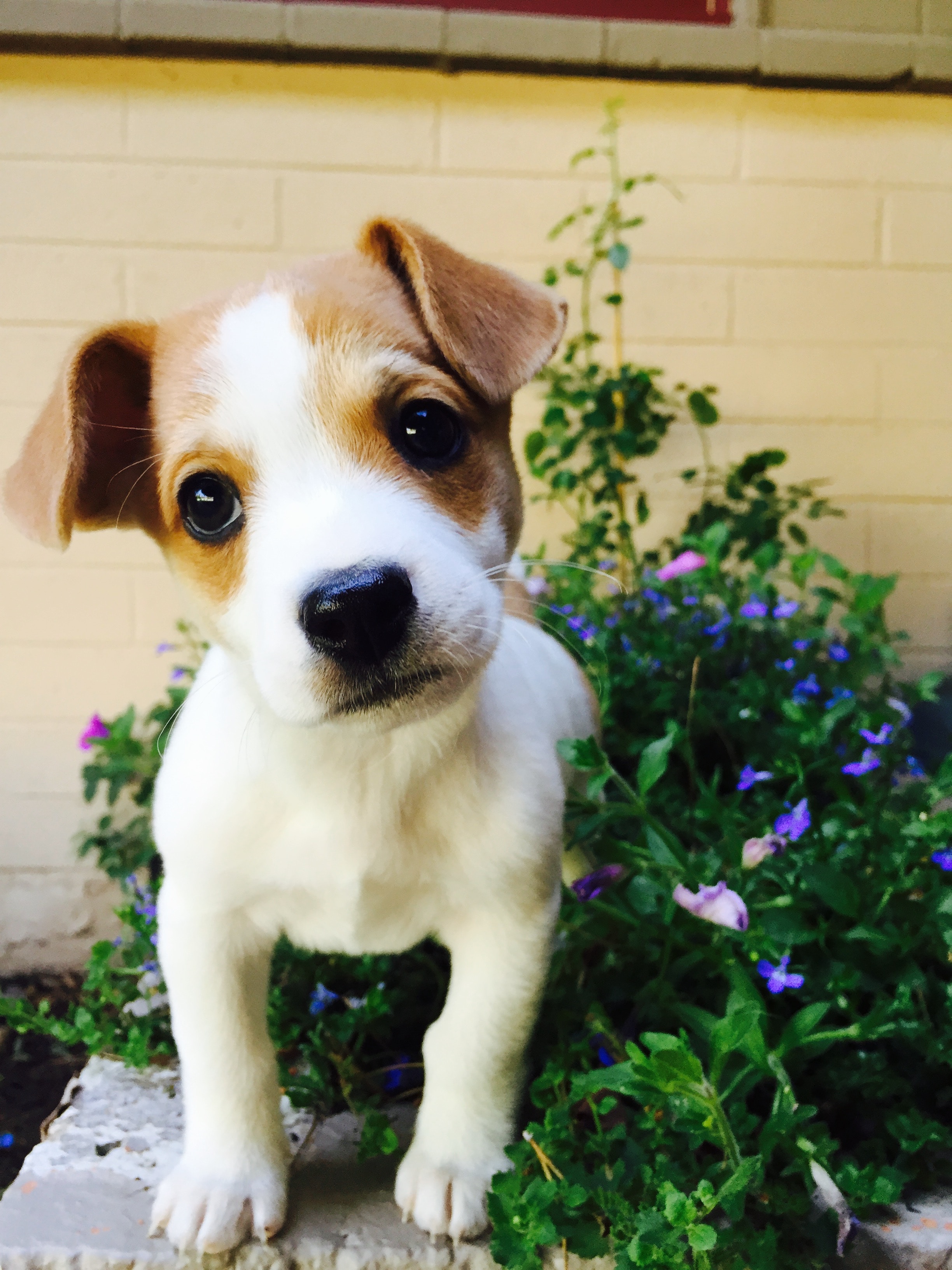 Is This Class For You?

Pet Owners

: If you've ever wondered what your pets are thinking or feeling, this class is perfect for you. Develop a closer bond with your beloved companions by understanding their perspectives.

Animal Care Professionals

: If you work with animals or volunteer with animal shelters, learning the art of animal communication can significantly enhance your ability to provide compassionate care and support.

Nature Enthusiasts

: Connect with animals in the wild and experience a profound sense of unity with nature through the power of animal communication.

Psychic and Intuitive Seekers

: If you wish to expand your psychic gifts and delve into the realm of intuitive connections, this class will open new doors of exploration.

Why Choose "Unlocking the Gift of Animal Communication"?

Experienced Guidance

: Our instructors are skilled animal communicators who bring years of expertise and wisdom to guide you on this journey.

Interactive Learning

: We believe in experiential learning, and that's why you'll get ample opportunities to practice animal communication in a supportive environment.

Life-Enriching Skills

: Learning to communicate with animals is a life-enriching skill that fosters empathy, compassion, and a deeper connection with the natural world.
Unleash the Magic Within
Are you ready to embrace your gift of talking to animals? Join "Unlocking the Gift of Animal Communication" and embark on a transformative adventure of self-discovery and connection. Open your heart to the wisdom of animals and experience the magic that lies within you.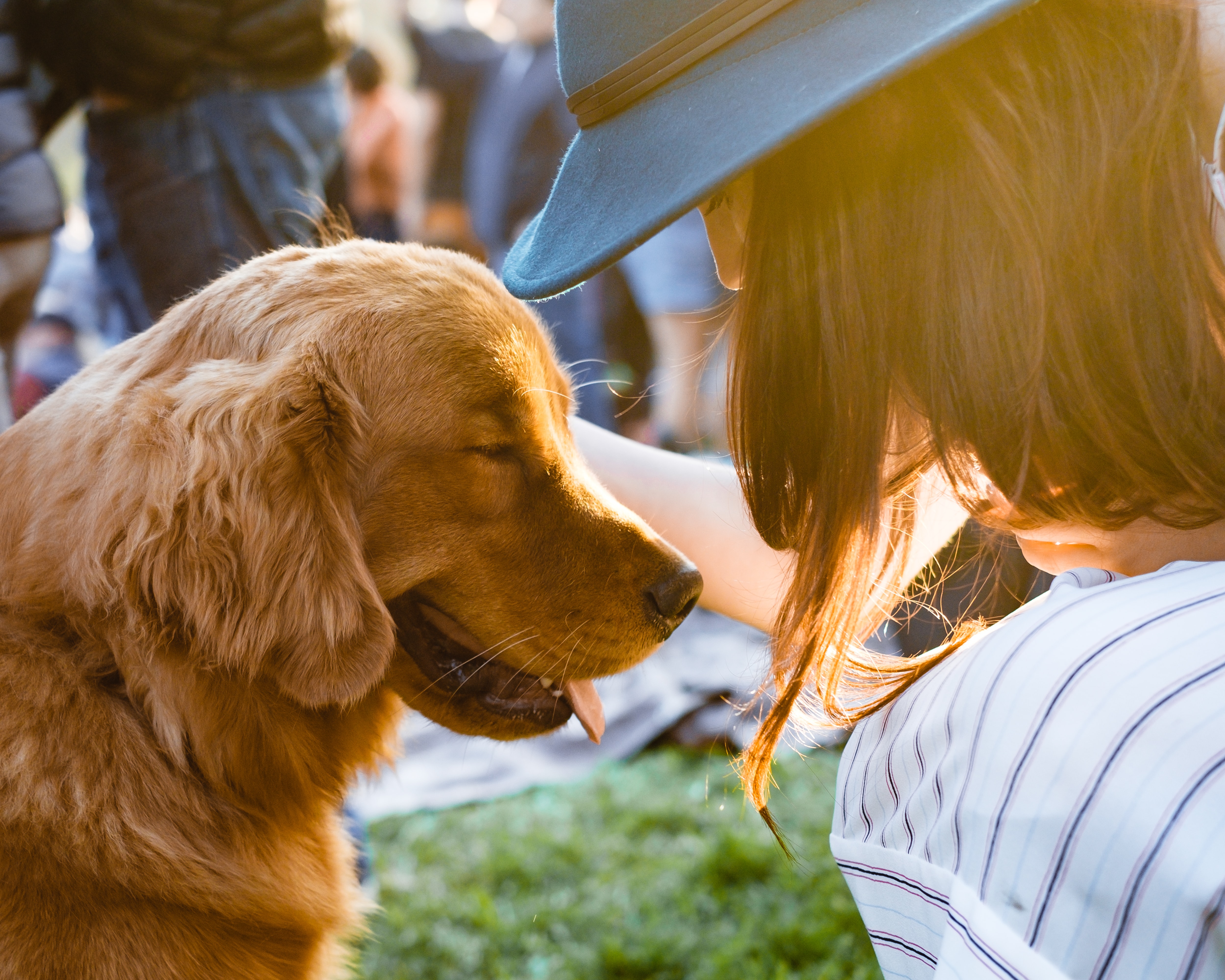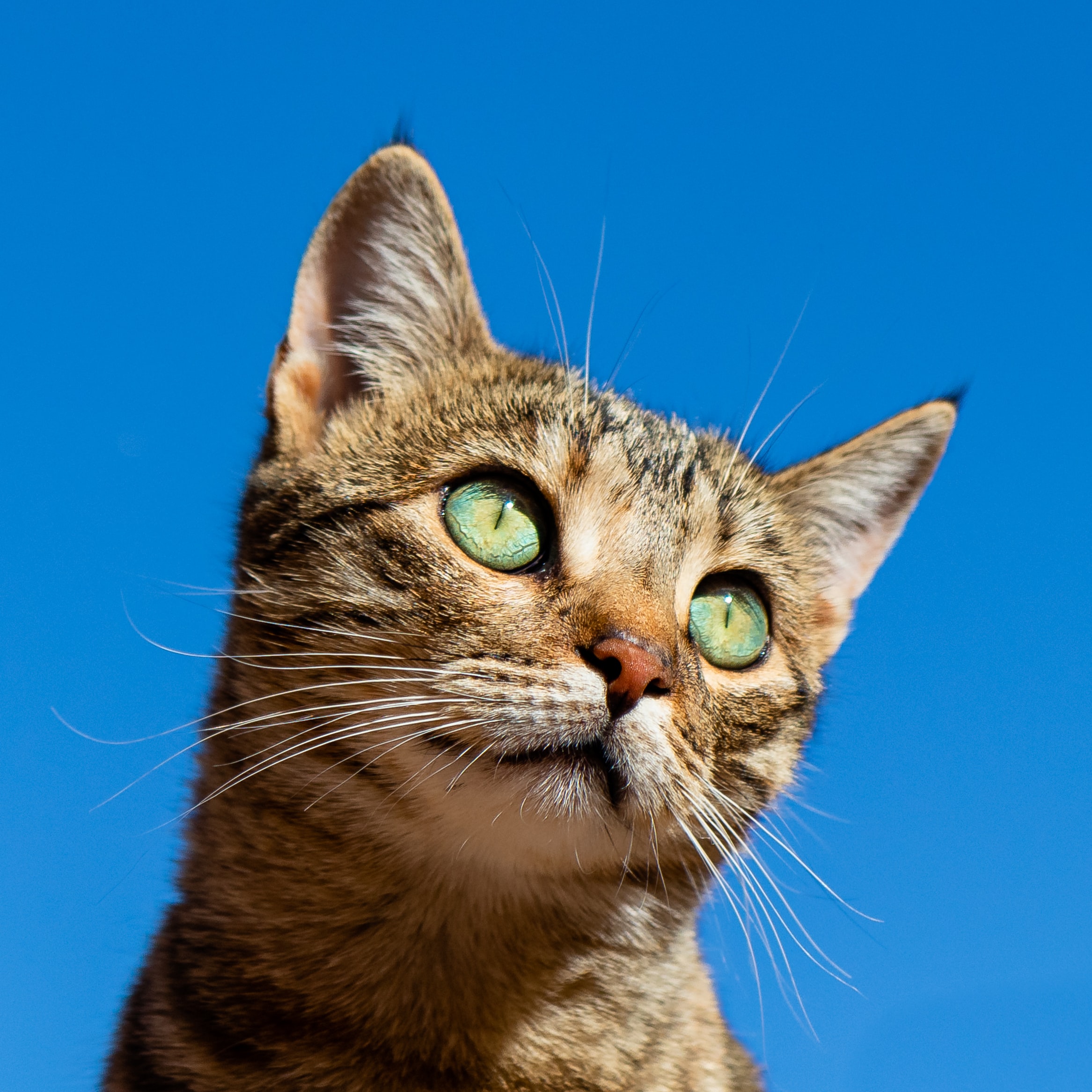 What other students are saying.
"I would highly recommend her In-depth Animal Communication class if you are interested in learning more about communicating with animals such as your pets. Her insight, knowledge, and understanding in this field is first rate and she is an animal communicator par excellence."~Janet



"Denise is a great person and teacher, feel much more confident and capable after taking her course. Highly recommend!" ~Shawn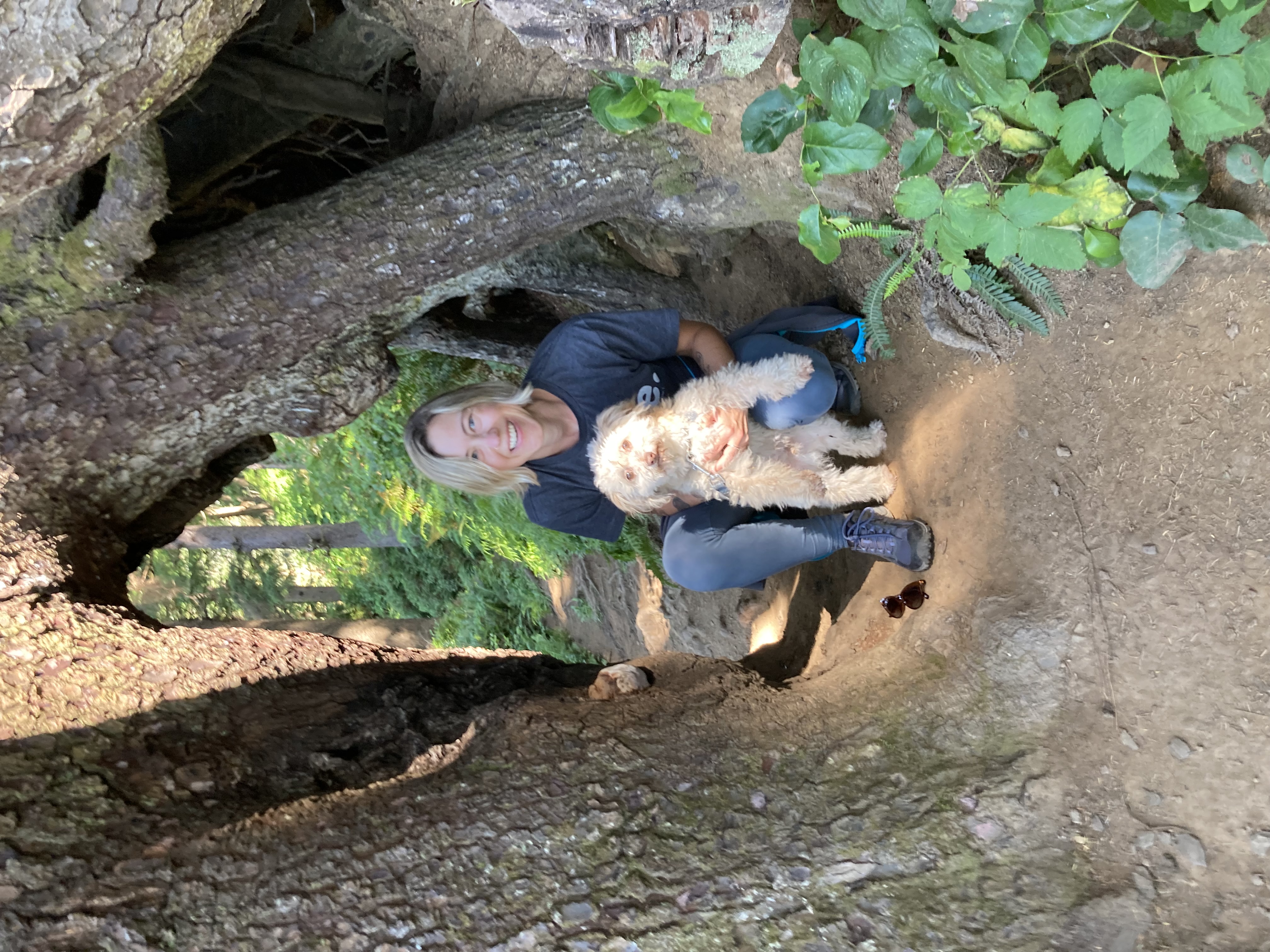 Welcome to the world of intuitive animal communication!

My name is Denise Dunlavy, and I am thrilled to be your guide on this transformative journey of self-discovery, healing, and deeper connections with animals.
From Corporate Career to Intuitive Path
My own journey into the realm of psychic and intuitive abilities was a delightful surprise. Friends started noticing my uncanny insights and urged me to explore further. Intrigued by this hidden gift, I embarked on a path of self-exploration, taking courses in energy healing and delving into the fascinating world of animal communication.
Empowering Lives Through Intuition
As an intuitive counselor and animal communicator, I am passionate about using my gifts to make a positive impact on the lives of both animals and people. My journey has led me to discover that I often have knowledge beyond the ordinary, and this knowledge serves as a guiding light for those seeking answers and understanding.
A Journey of Healing and Connection
In the beginning, I focused on energy healing for people, witnessing the profound changes it brought into their lives. However, my heart found its true calling in animal communication. Connecting with animals on a deeper level and facilitating communication between them and their human companions has been a profound and rewarding experience.
Living My Purpose
I am grateful to have been able to embrace my purpose fully. After years of practice and honing my skills, I made the courageous decision to leave my corporate career behind and dedicate myself entirely to helping animals and people improve their lives through intuitive counseling and animal communication.
If you're curious to explore the wonders of intuitive communication and how it can enhance your life and your bond with your animal companions, I invite you to visit my website www.intuitivedenise.com. There, you'll find a wealth of information about my services, my journey, and how I can support you on your path to growth and healing.

Check your inbox to confirm your subscription